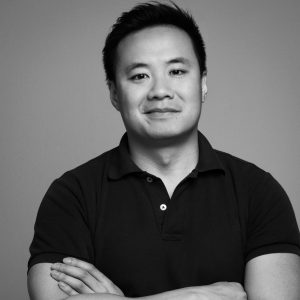 Peter Nguyen is a Canadian photographer based in Toronto, Canada. He specializes in portrait and fashion photography with a style that is timeless and modern. Peter believes great creativity is the result of team effort and enjoys working in an environment with directors, stylists, and fellow artists. He is well known for this ability to craft beautiful light to convey the mood and feeling that are sought after in his imagery.
He is also the founder of Untitled Job www.untitledjob.com, a  professional image retouching company that serves thousands of clients.
When not doing all things photography related, he works as a commercial and television actor, is a self-proclaimed film buff, and advocates for animal rights.